Your Life. Your Health. Your Future.
H.F. Hanes & Associates is a full-service, independent insurance brokerage that can help you find the right plan, for the right time.
Request Your Free Consultation:
Our experienced team can help you take all of your optional contingencies into consideration when you are searching for the right life insurance policy. We'll make sure you are covered - today and tomorrow.
As a certified agency for the Health Exchange Marketplace, H.F. Hanes & Associates has the experience needed to meet your needs while considering factors that play a significant role in your future quality of care.
Medicare alone isn't designed to pay for everything.  Turn to H.F. Hanes & Associates for Medicare Advantage Plans, Medicare Supplements and Prescription Drug Plans that are right for you.
Earning more doesn't mean you need to risk more. H.F. Hanes & Associates can help you enjoy higher yields and peace of mind when you implement a plan designed to increase your wealth & protect assets.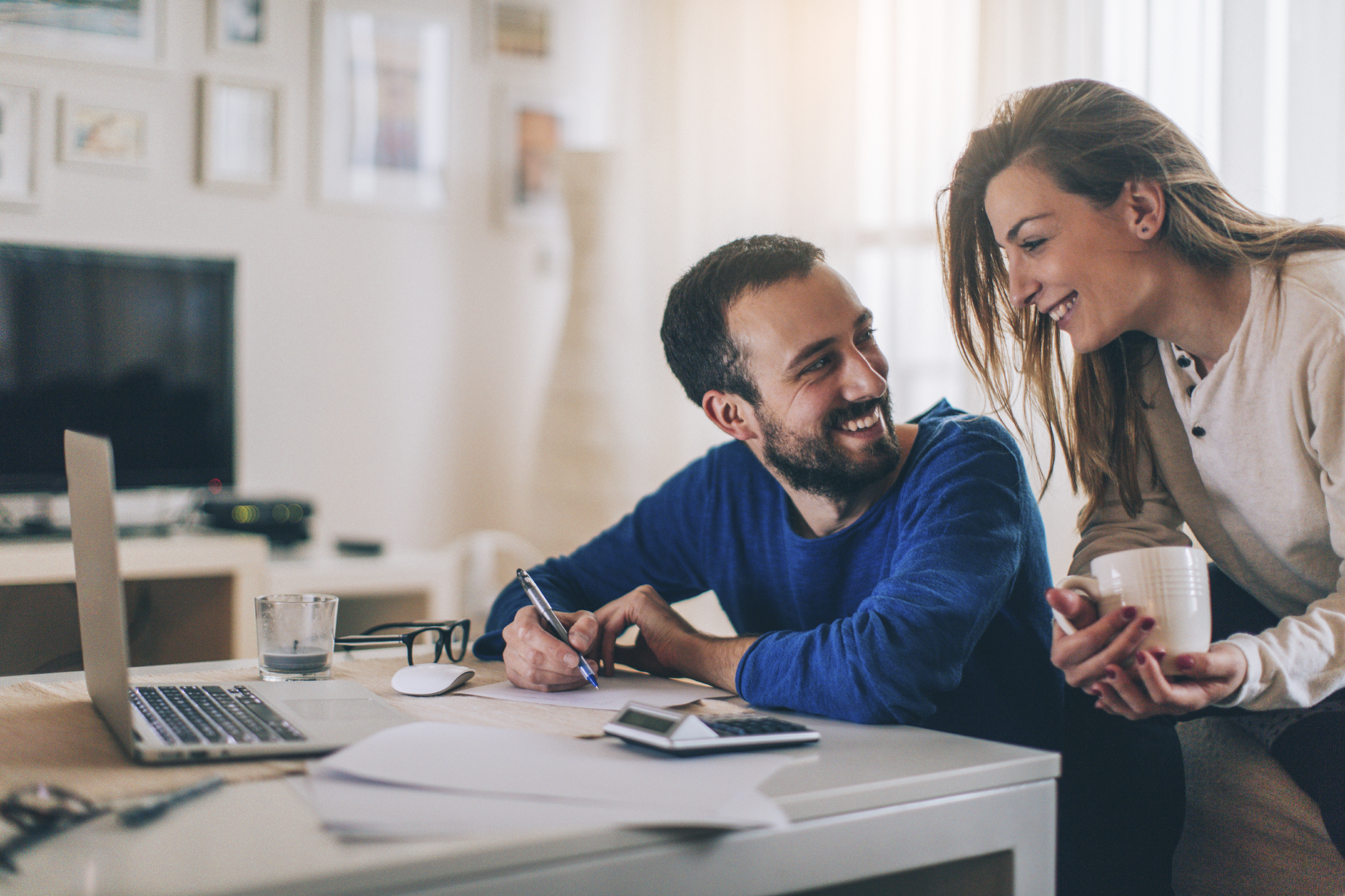 Safe Money Retirement Planning
We evaluate different strategies for retirement when dealing with the conservative side of your portfolio (Your Safe Money).
H.F. Hanes & Associates is committed to helping you plan for a successful and worry-free retirement.  With market volatility on the rise and no end in sight, the time is right to look at fully insured savings plans that guarantee your principal, allow you to participate in substantial growth and can become a lifelong stream of income you cannot outlive.
Insurance Solutions Designed With You In Mind
As an Independent Agency, H.F. Hanes & Associates will tailor solutions to meet individual needs. Since we represent a large pool of the nation's top insurance providers, we have more flexibility than a captive agency. We can offer options based on your particular needs and work to meet a specific budget requirement. We're not restricted to one carrier's limited offerings. We do the shopping, comparing coverage from many companies to ensure you get exactly what you need at a price you'll appreciate.
Discuss your Life & Health insurance needs with us.