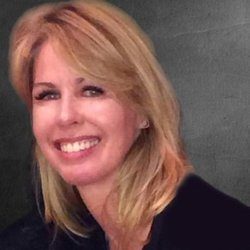 "One of the greatest joys I experience as a Federally Facilitated Marketplace Certified Agency is helping families make decisions that enable them to obtain affordable health care. I take pride in working as your personal broker, specializing in providing Medicare and Health Insurance benefits for Arizona residents and businesses, as well as Life Insurance, Long Term Care coverage and Retirement Planning for virtually any U.S. resident.
While the insurance industry has undergone dramatic changes, one thing has always remained the same: H.F. Hanes & Associates still specializes in protecting the security of your future. I look forward to speaking with you!"
It's time to Focus on your future.
Request Your Free Consultation: