About H.F. Hanes & Associates 
An independent consulting firm from corporate benefits to strategic alliances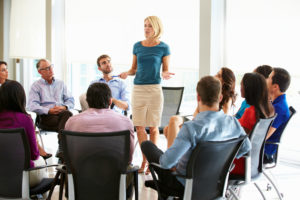 At H.F. Hanes & Associates, we provide tailored benefit solutions to individuals and businesses that rely on our distinct expertise and thorough dedication to their success.
Our commitment is to ensure that clients have the advantage of objective, unbiased advice, as well as access to financial and intellectual capital, regulatory compliance support and technology solutions typically available only to the largest national firms. 
We believe that our clients have the distinct advantage of working with an independent firm that is able to meet a wide range of their needs — from life insurance to retirement planning, from corporate benefits to strategic alliances with CPAs and financial institutions.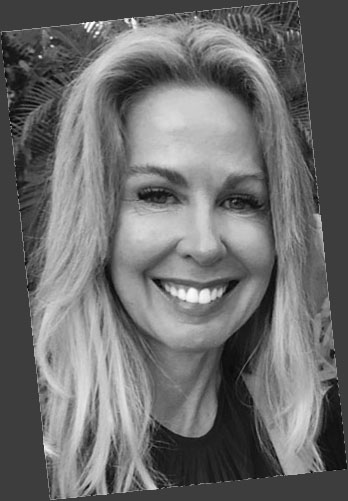 "One of the greatest joys I experience as a Federally Facilitated Marketplace Certified Agency is helping businesses and families make decisions that enable them to obtain affordable health care. I take pride in working as your personal broker, specializing in providing Medicare and Health Insurance benefits for Arizona residents and businesses, as well as Life Insurance, Long Term Care coverage and Retirement Planning for virtually any U.S. resident.
While the insurance industry has undergone dramatic changes, one thing has always remained the same: H.F. Hanes & Associates still specializes in protecting the security of your future. I look forward to speaking with you!"
It's time to Focus on your future.
Request Your Free Consultation: